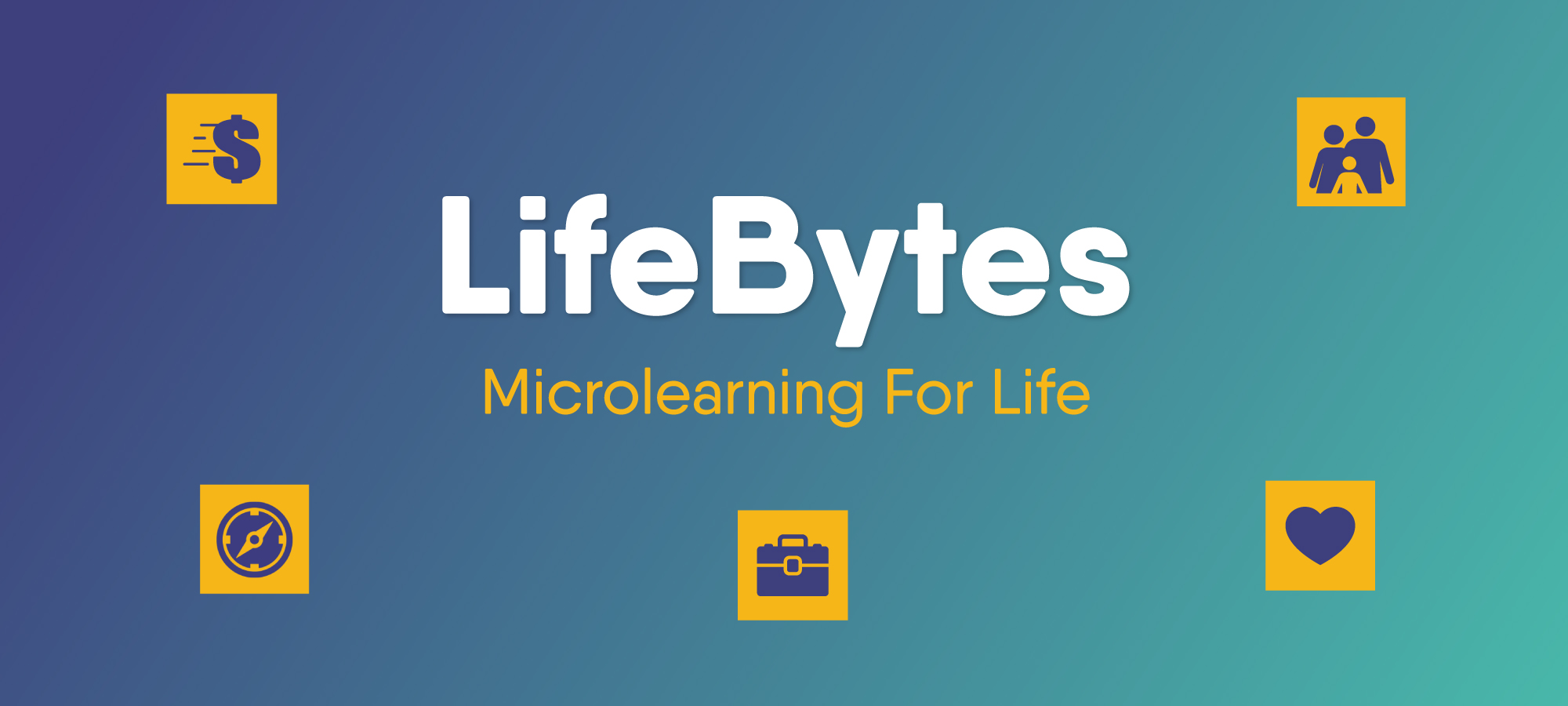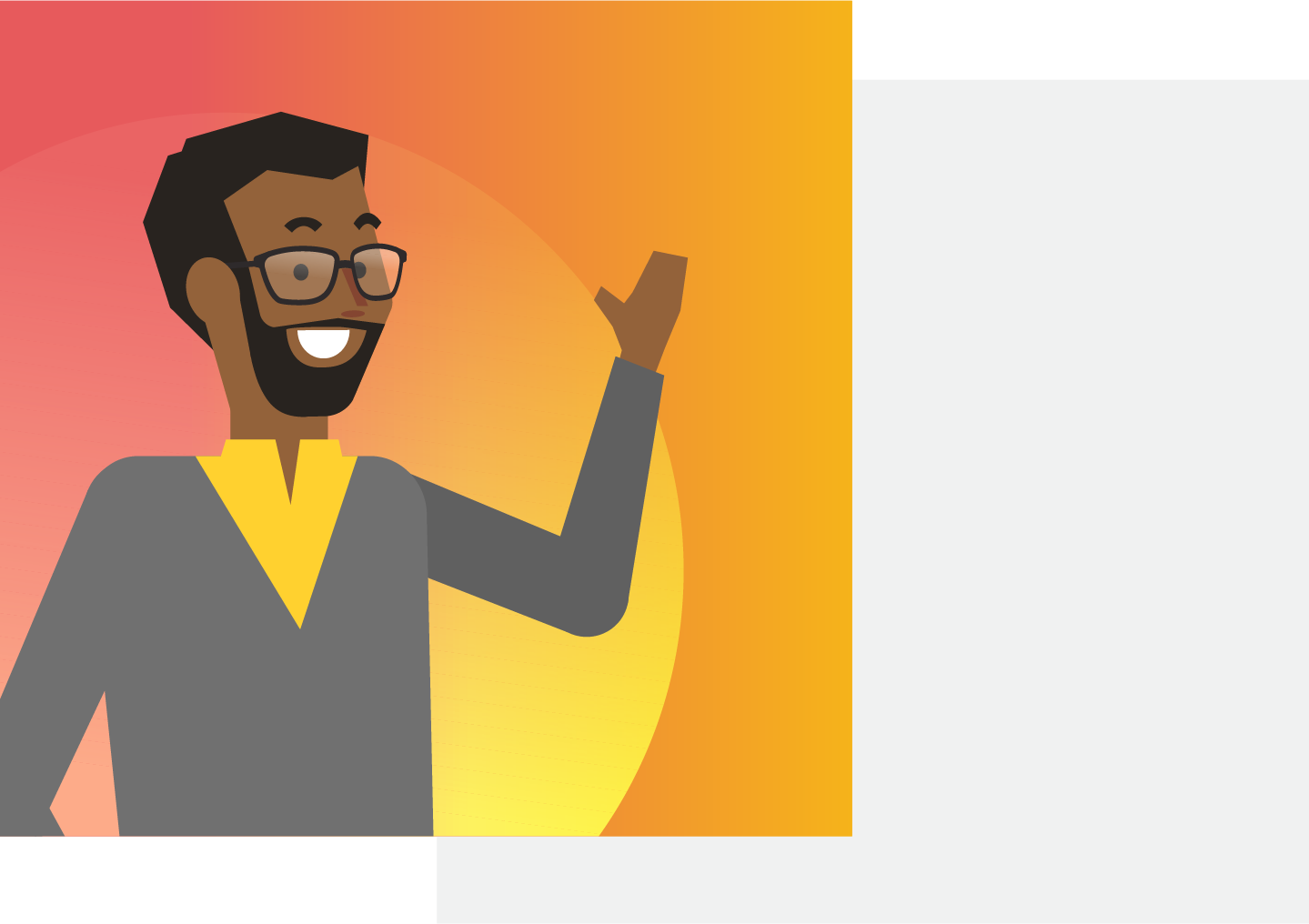 LifeBytes
is a case management toolkit designed for today's learners that extends program reach and inspires participants' everyday success.
"Byte-sized" actionable content for relationship, parenting, life, money, and job.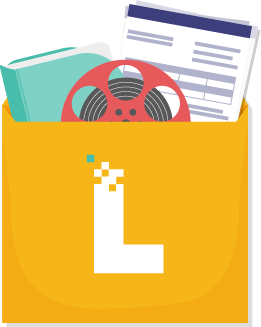 Discussion Guide
Prepares the facilitator with scripts, activities, and prompts for each unit.
Animated Video
Explains complex topics in a concise and entertaining video for participants.
Tips & Tools
Expands on each topic with tips and information for participants
Expert Videos
Provides facilitators with context and additional understanding behind each topic area.
What the experts
say about LifeBytes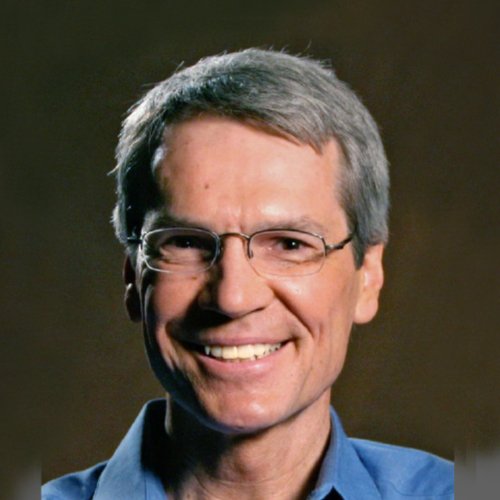 Scott Stanley
PREP, Inc
LifeBytes allows educators to integrate another kind of learning and gives them the ability to raise issue in a compelling way.
Request More Information
So you can see if it's a good fit for your program and participants.