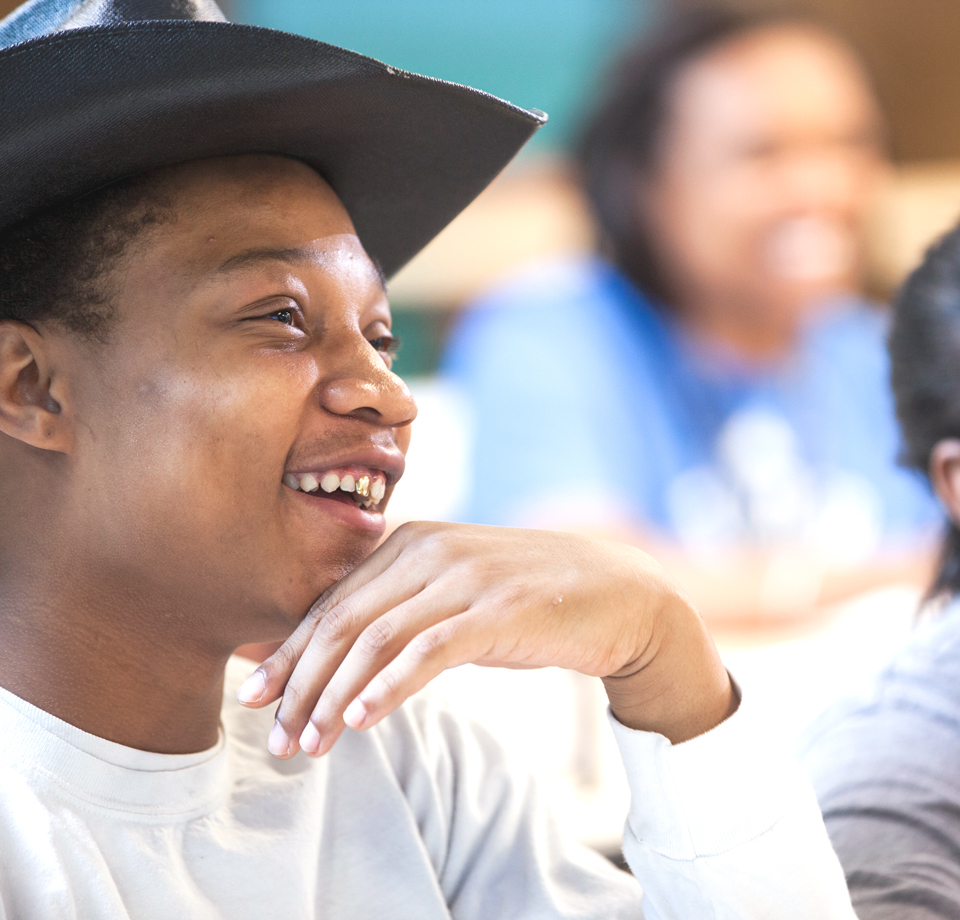 LifeBytes
MicroLearning
is a multimedia toolkit designed to help programs expand their existing case management activities. LifeBytes provides programs a group-based delivery of research-informed, engaging and action-oriented content – so they can stretch their program impacts.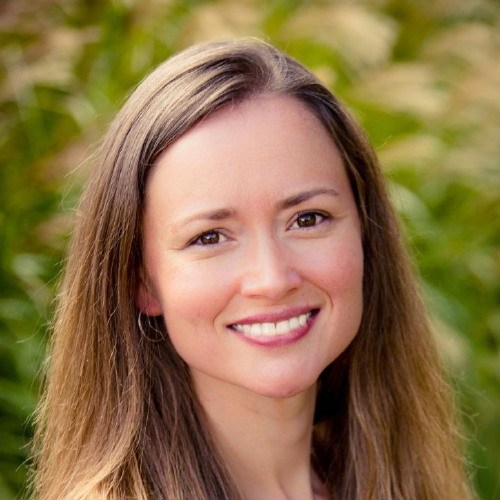 Galena Rhoades
University of Denver
LifeBytes is compelling and effective because it gives organizations who maybe don't have the bandwidth to be able to do individual case management, an opportunity to provide basic information to all of their clients - and in an engaging way.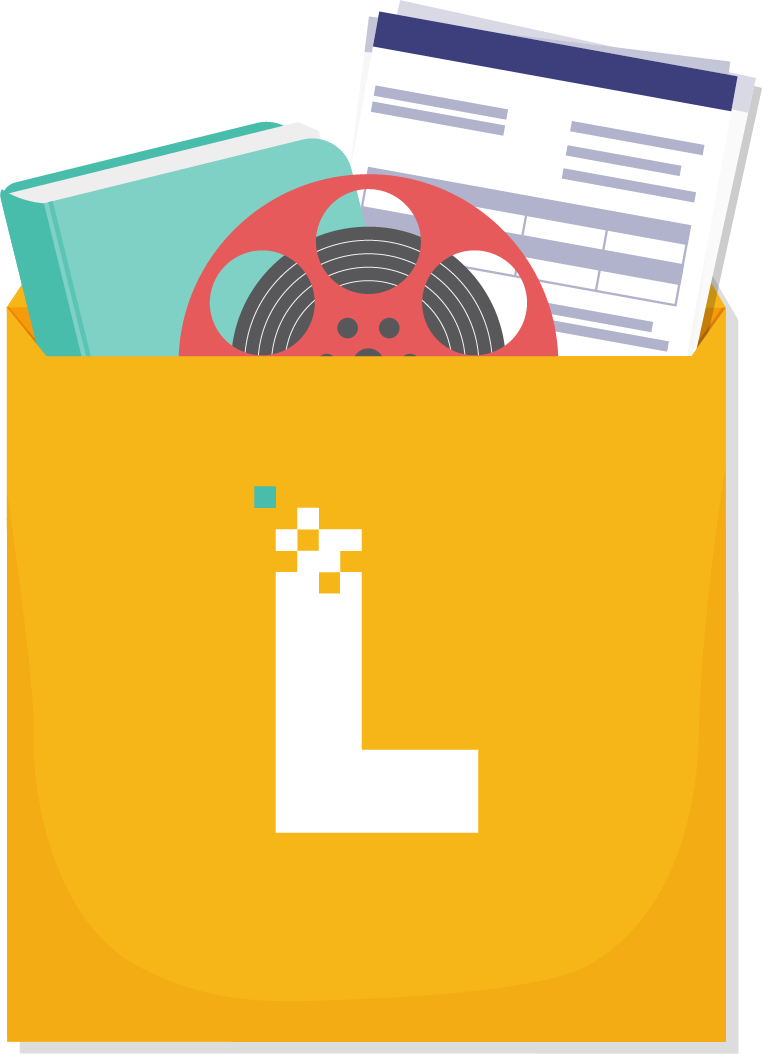 Each packet contains an educator discussion guide, an animated video featuring Coach Alex, and supplemental materials. These supplemental materials provide more in-depth information and resources on topics introduced in the videos.